Our top quality brands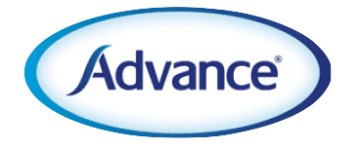 Our innovative Advance® incontinence products offer superior benefits including greater comfort for the user as they are breathable and thinner without compromising absorbency.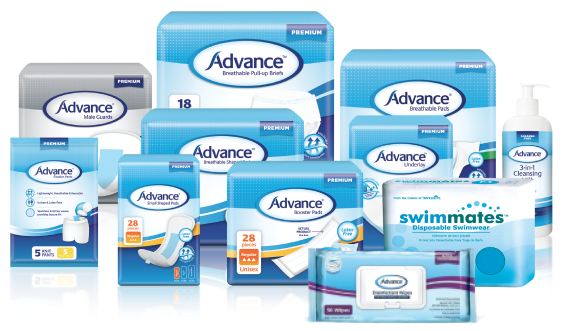 Tranquility™ Premium Bariatric Incontinence Products are available in sizes 2XL to 5XL.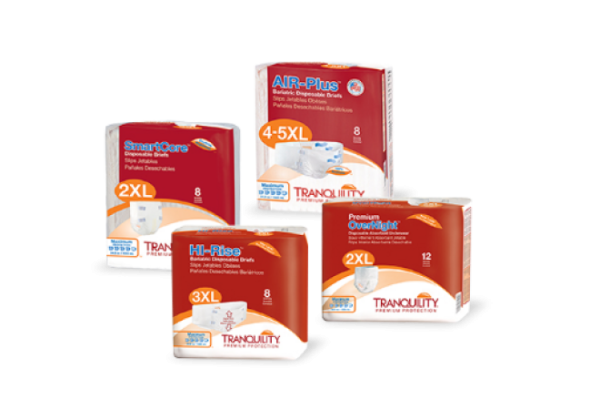 Swimmates™ are incontinence products designed to be worn discreetly under a bathing suit whilst in the water. They do not swell up and provide discreet containment for bowel incontinence.