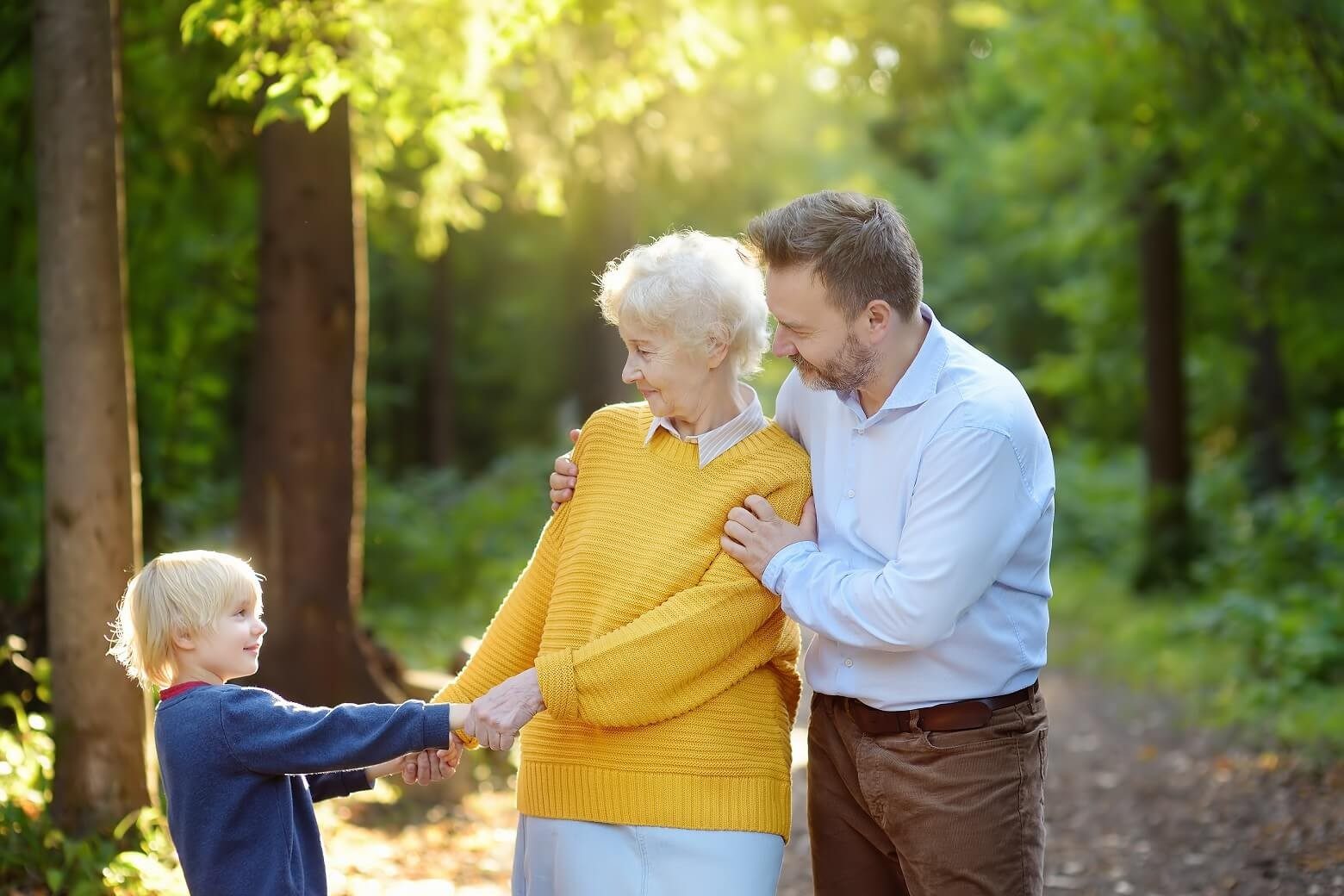 A Guide to the Right Adult Diaper Size
Determining the right adult diaper size or incontinence product size can be a much different process than if you were to purchase a pair of pants or a shirt. Incontinence products can appear to fit correctly, but when they fail to function as they should, that might not be the case at all.
If your incontinence has seen the need for you to explore your incontinence product options, the following information may assist in making sure you choose the correct size.
Why Size Matters
Before finding the most appropriate-sized continence care products, it's essential to understand why size matters in the first place. That way, you can prioritise the sizing process and set yourself up for success.
Comfort, function, and overall health are among the primary considerations. An uncomfortable diaper is not one that many people would be confident wearing. It might not be discreet enough, or it might be too tight or too loose.
An ill-fitting diaper then becomes impractical and non-functional as a result. If it doesn't fit correctly, it can't do the job it was designed to do to the best of its ability, leading to potential health complications. Incontinence products that are too tight might sit too close to the skin, leading to allergic reactions. The wearer might also experience skin problems and even blood flow restrictions.
How to Measure Yourself
Understanding why size matters is the first step. You can now move on to measuring yourself and choosing suitable products that fall within your measurement range.
Start by measuring around your waist, hip, and leg, while being sure to measure the width of your waist below your belly button and the width of your hip around the widest part. It's also important to measure your thigh between the pelvis and the knee. Relax your muscles for accuracy.
With these measurements in hand, you can compare them to sizing guides available with high-quality incontinence products like Advance®.
However, if you're not in a position to measure yourself with a great degree of accuracy, or you're unsure if you're choosing the right size, you can order a FREE sample to have confidence before you make your purchase.
How to Select the Right Adult Diapers
There can be more to the adult diaper purchasing process than accurately measuring your body and comparing it to a sizing chart. You might also like to factor in your unique incontinence situation, your gender, and even your weight.
Many of the best incontinence product brands like Advance® allow you to choose by weight, such as plus-size briefs for extra absorbency. However, you can also buy for your gender since measurements can differ for leakage avoidance and comfort.
As everyone's body shape is different, you might also see the value in adding booster pads to adult diapers to achieve the perfect fit. This might be a suitable option for those who require a larger size to suit their waist but need additional padding in the legs to avoid leakage.
How to Tell a Diaper is Too Big
Sometimes, incontinence products can seem like they fit initially, but that's not the case. There can be many tell-tale signs, such as:
They aren't discreet – you can hear or see the incontinence product around your clothing
You experience leakage – the diaper isn't secure around your legs
You experience skin irritation – material bunching can lead to skin irritation and scratches
The core of the product doesn't rest against your body
If they have tabs, the tabs don't rest on the front of your hips
Best Adult Diapers to Buy
Purchasing incontinence products for the first time can be daunting, especially if you've never had to worry about incontinence or choosing the most suitable products. Fortunately, some products stand out on the market more than others.
For example, Advance® Pull-up style underwear is similar to briefs and is ideal for active lifestyles. They can be worn with confidence and are available in different sizes with super-plus absorbency.
You might also see the value in Advance® all-in-one adult diapers. These, too, are available in different sizes and absorbencies and feature high-quality and super-absorbent polymers, breathable pads, velcro-type side tape for adjustment, and a secure fit.
If you plan to use Advance® shaped pads, male guards, and small shaped pads, you might consider the use of Advance® fixation pants. These are available in various sizes, and feature circular knitted stretchable and breathable seamless material. They are also washable and reusable.
Common Misconceptions About Adult Diapers
Incontinence products suit a wide range of people in many different circumstances. However, there can be a lot of misinformation in the general public that deters those who need such products the most from accessing them.
One of the biggest myths surrounding adult diapers is that they're only available for men. In reality, you can purchase male, female, and unisex options. Some people also think that the larger the diaper, the more absorbent they are. However, the most absorbent incontinence product is one that suits your body's unique size and shape.
Finally, it's easy to assume that adult diapers are something to be embarrassed about. In reality, incontinence is a global issue – and not one to be ashamed of.
Purchase Adult Diapers and Incontinence Products With Confidence
You might feel comfortable asking store assistants for help choosing new shirts and pants, but selecting adult diapers that provide the best fit can be much more challenging.
Fortunately, this information above might allow you to purchase adult diapers online in NZ with much more confidence. The expert team at Continence Care is also more than happy to offer free samples and helpful advice when you need it.