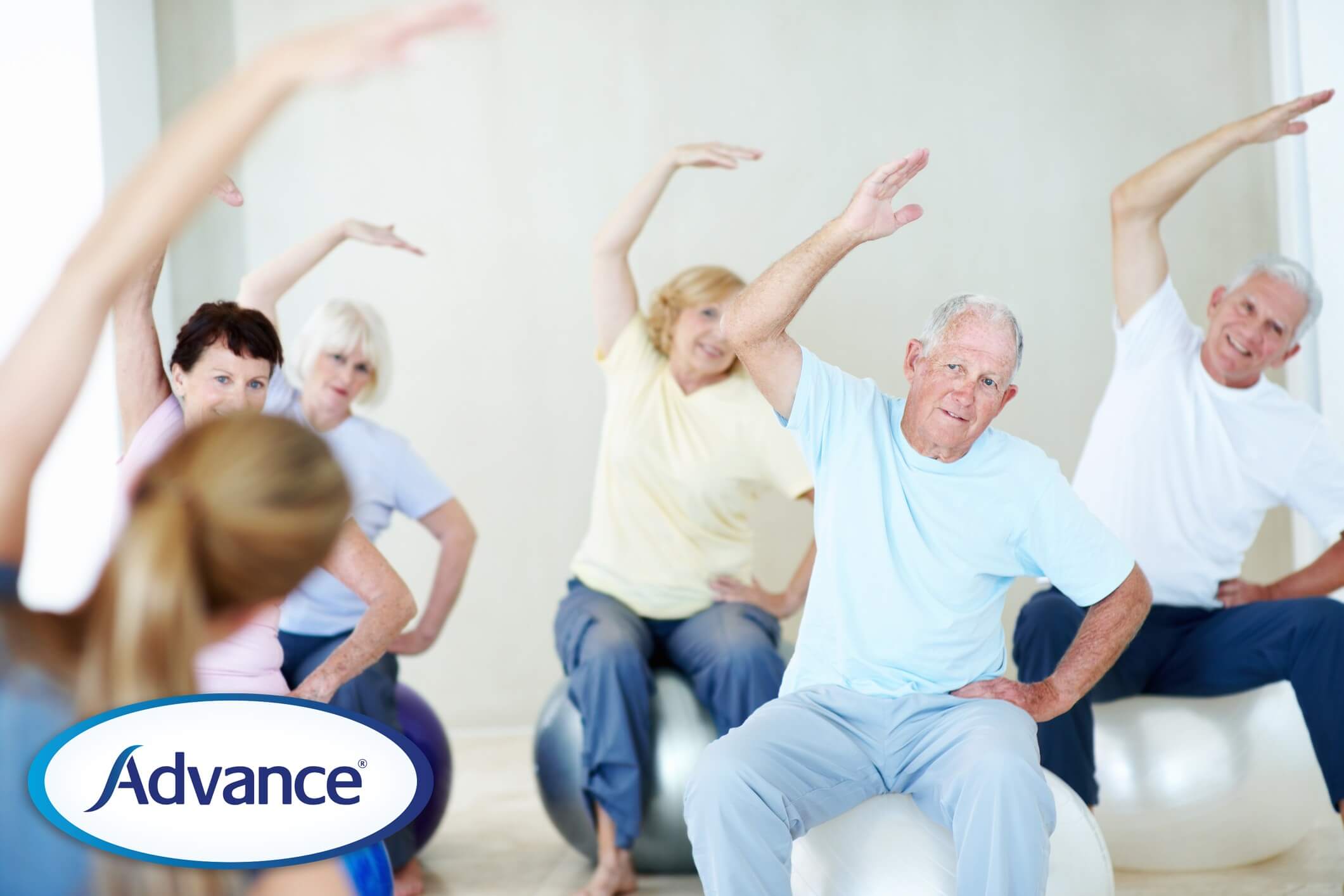 Advance® Disposable Incontinence Products
ContinenceCare is proud to stock the high quality and comprehensive range of Advance® disposable urinary incontinence products. The innovative range of Advance® highly absorbent disposable incontinence products offer superior benefits including greater comfort and discretion for the user as they are breathable and thinner without compromising absorbency. 
At ContinenceCare we are proud to be able to offer a high quality disposable Advance® incontinence product to cater to any need that you may have. The Advance® disposable incontinence product range includes adult diapers, pull up briefs, large pads, small pads, male incontinence pads, bed and chair pads, fixation pants, booster pads and faecal liner pads.