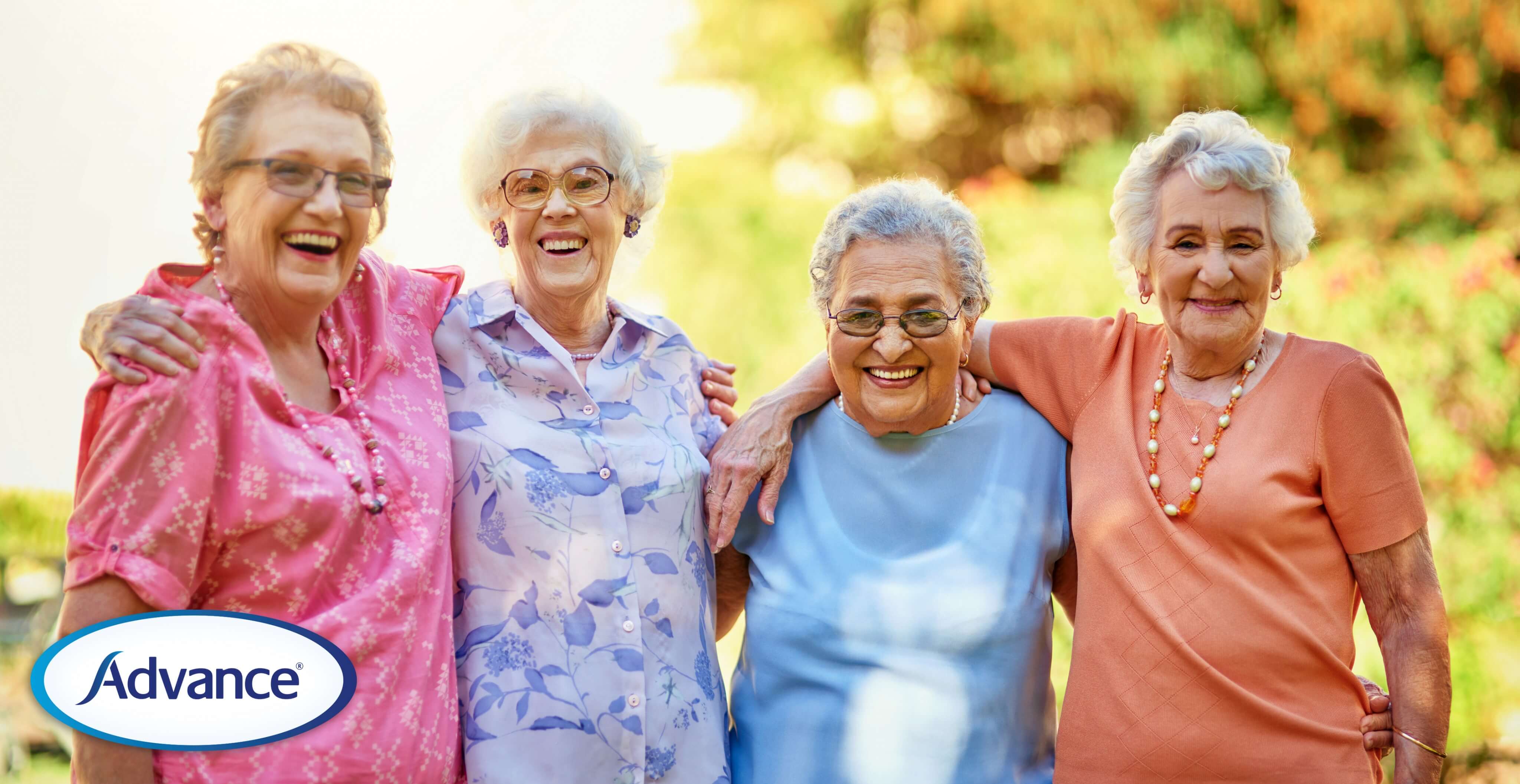 Advance® Incontinence Accessories
To further assist you and compliment our premium range of Advance® urinary incontinence products ContinenceCare is proud to also offer the full range of Advance® incontinence accessories. This includes paraben free incontinence hygiene wipes, absorbent and strong dry hygiene wipes and biodegradable incontinence hygiene wipes to name a few.
Also available from ContinenceCare is the very popular range of Advance® high quality skin friendly blue and white powder free nitrile gloves, powder free latex gloves and both clear and blue powder free vinyl gloves. Other popular Advance® incontinence accessories on offer include cleansing milk, medical grade hand sanitiser gel, shower aprons, isolation gowns and urine bag leg holders, ideal for discreetly and conveniently holding urinary bags.