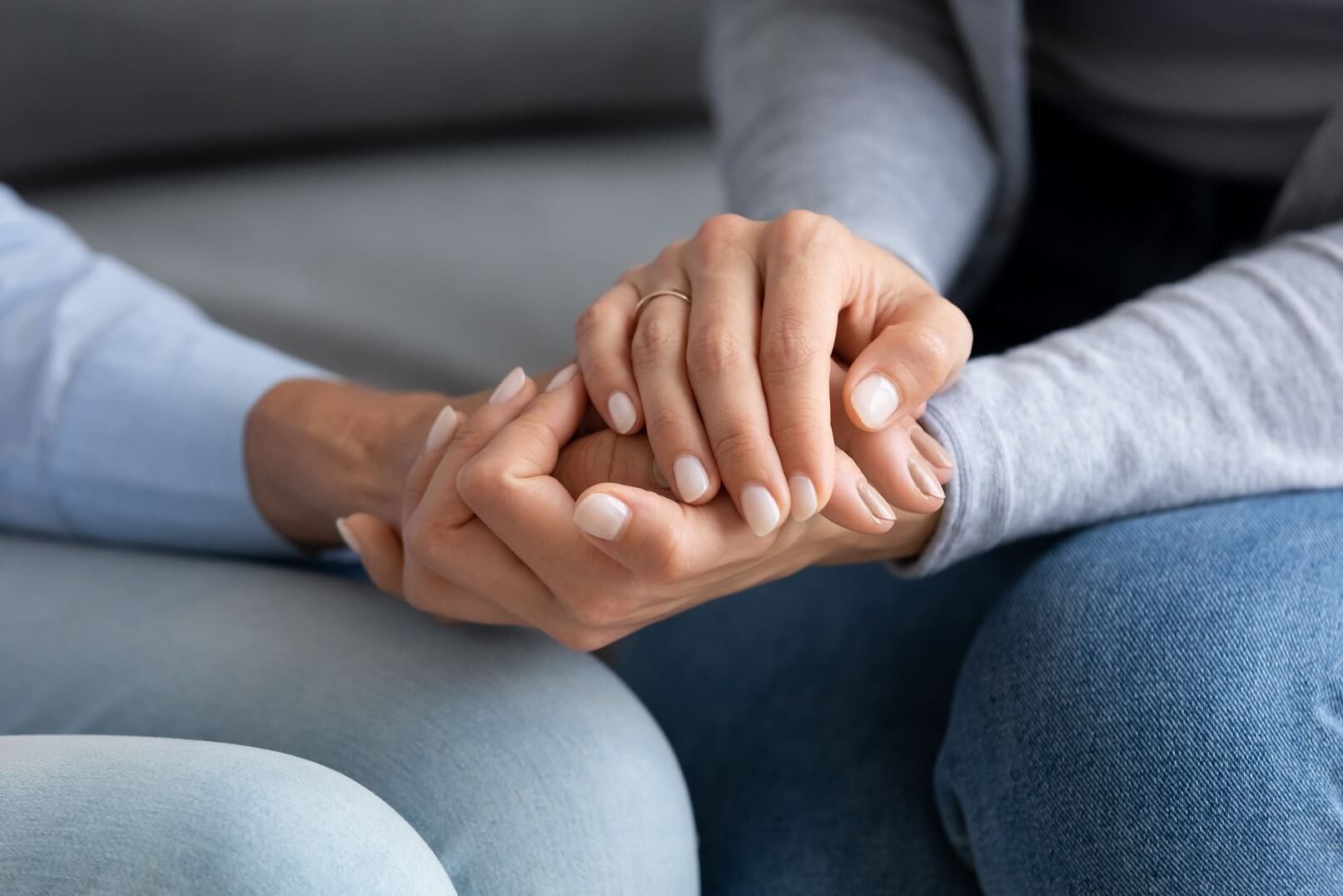 6 Common Causes of Incontinence
Incontinence is very common – it is estimated that around 25% of New Zealanders experience incontinence as a symptom of an underlying cause. This could be due to being pregnant or after giving birth, surgery, the side effects of taking medication, an infection, a diagnosed medical condition, or age-related.
Be sure to consult with a medical professional to pinpoint where the incontinence is coming from; there are many treatments available to help manage the symptoms and steps that can be taken to improve quality of life.
Let's look at six causes of incontinence with suggestions on which products from some well-known, tried-and-trusted continence care product ranges can offer solutions to some of challenges associated with incontinence.
URINARY TRACT INFECTIONS
Many people aren't aware the urinary tract infections can cause incontinence – this condition can induce an almost constant urge to urinate. The infection to the bladder causes abnormal pressure which in turn results in very frequent urination, along with a burning sensation when you urinate and a strong or unusual smell.
Your doctor can easily treat a urinary tract infection and depending on the severity of the incontinence there are disposable pads that can be worn. The Advance® range of shaped pads for light or moderate incontinence is excellent – the breathable, shaped pads have a cloth-like outer layer for extra comfort and dryness.
CONSTIPATION
Incontinence is one of the symptoms of constipation – the rectum is located close to the bladder, and when someone is constipated the hard stools will put pressure on the bladder and cause a more frequent need to urinate which can lead to incontinence. There are over the counter medications you can try, but if the problem continues a medical professional should be consulted as on-going constipation can lead to more serious health problems.
If you are taking care of someone with incontinence brought on by constipation – or any of the causes of incontinence - Advance® manufactures a soothing 3 in 1 cleansing milk with a very gentle paraben and alcohol-free formula. This deodorising cleanser can help with cleansing, loosening, and lifting any soiling of the perennial area without the need for rinsing, and leaves skin clean, soft, and protected from further incontinence. Advance® 3-in-1 cleansing milk works quick and is so easy to use - simply apply to the skin and then wipe it off.
MENOPAUSE
Menopause is cause for urinary incontinence. Oestrogen is responsible for keeping the bladder and urethra working well; during menopause a woman's oestrogen level drops and over time incontinence can become a challenge. Women should seek medical advice if they feel menopause is impacting their quality of life or if symptoms such as on-going incontinence occur – there are things which can be done to help.
Advance® ultra-thin pads are great for light incontinence and provide excellent absorption, comfort, and protection if you have an active lifestyle and are experiencing incontinence. They are individually wrapped for hygiene and convenience with an adhesive back strip for a close and comfortable fit.
NEUROLOGICAL DISORDERS
Incontinence can be a symptom of an underlying neurological disorder including multiple sclerosis, Parkinson's disease, a stroke, tumours, a spinal or brain injury and some psychological conditions. The bladder operates with the aid of nerve signals, and if these signals are not reaching the bladder or not being sent at all, then incontinence can occur.
If symptoms are more severe or there is not treatment for the incontinence and an effective product is needed as a long-term solution, then Advance® supply an excellent range of super plus pulls ups or adult diapers. These pull ups can also be used with the Advance® super plus booster pads that offer extra incontinence protection.
If you or the person you are caring for is already enjoying or looking to become involved in swimming as a form of exercise, therapy or relaxation then try Swimmates™ adult swim ware - discreet unisex disposable underwear designed to be worn under a bathing suit. The design features inner leg cuffs that provide an internal barrier to contain bowel incontinence, which means the bathing suit and pool remain clean.
SOME FOODS, DRINKS & MEDICATION
Occasionally ingesting certain drinks or foods or taking some medications can cause incontinence. Thankfully this kind of incontinence is usually temporary until the over-stimulated bladder calms down. Alcoholic, caffeinated, and carbonated drinks and products containing corn syrup and artificial sweeteners plus eating large amounts of citrus fruit and acidic foods can bring on incontinence. Medications that can trigger urinary incontinence include blood pressure pills, muscle relaxants, sleeping pills, and heart medication.
If you are concerned about night time incontinence or caring for someone with incontinence and looking for more restful sleep, then you can't go wrong with using Advance® disposable underlays. These underlays draw in liquid and moisture to be effectively and quickly locked away in the highly absorbent diamond embossed core.
Advance® underlays are latex free and the waterproof polyethylene back sheet protects bedding, mattresses, furniture, or wheelchairs from leakage or when changing incontinence pads, for improved infection control and general surface protection.
PREGNANCY
Incontinence is very common and normal during pregnancy with the weight of the uterus pressing on the bladder and causing a need for more frequent urination. Rapidly changing hormone levels and the physical stress a woman's body is under can cause urinary incontinence - if this becomes a problem chat to your health care provider.
Advance® manufactures ultra-thin and small shaped regular pads that are ideal if you are pregnant, out and about, and worried about incontinence. These pads are shaped to be comfortable and discreet and are individually wrapped for hygiene.
Keep in mind these are just a few of the causes of incontinence – if you are concerned about yourself or a loved one then make an appointment with a healthcare provider to discuss the symptoms. There are a number of products to help effectively manage incontinence for a better quality of life - most suppliers of incontinence products offer discreet shipping and even an auto-ship service where incontinence products can be automatically sent to weekly, twice a month, monthly or every two or three months. This ensures a regular supply so you don't run out.