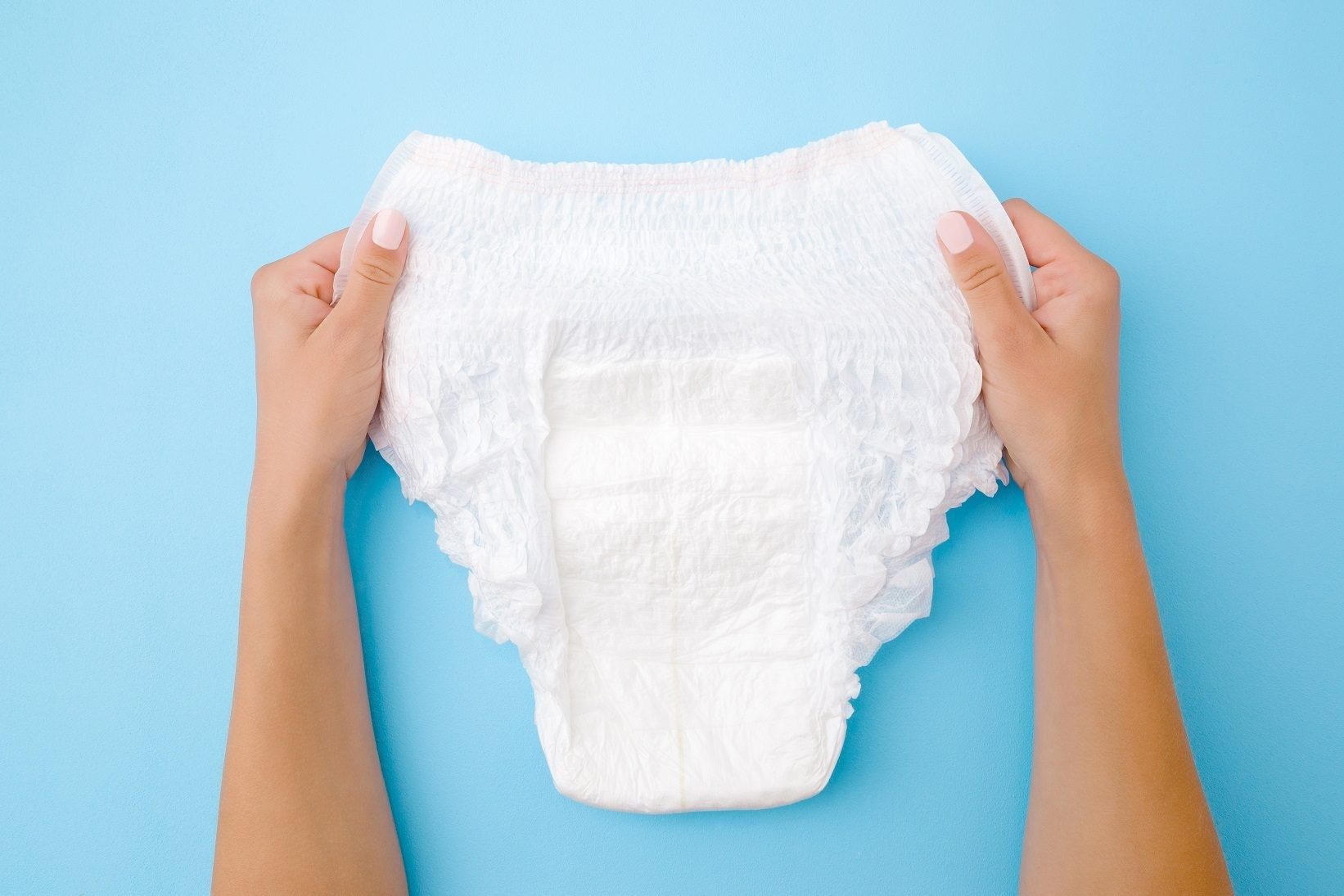 How to Make Sure Your Incontinence Products Are the Right Fit
If you have never used incontinence products before, or you've struggled to find some that fit well or provide the comfort level you need, then you may be wondering how you're supposed to ensure they fit correctly.
After all, you generally can't try on such products before buying them. Fortunately, there are several other ways to achieve a perfect fit, such as some of these below:
Choose Quality Brands
After trying one brand of incontinence products that don't fit properly, it's only natural to believe that all brands are like that. They may have been something you've never worn before, so you simply assume that all brands are uncomfortable and ill-fitting.
However, some incontinence product brands like Advance® and Tranquility™ prioritise comfort and fit more than others. If you aren't happy with how some products feel on your body, don't be afraid to try a new brand.
Read brand reviews to narrow down your options, then approach reputable NZ incontinence product business, ContinenceCare, to ask questions if you have any. You can even read product features and descriptions before buying a product to see how it differs from others you have used in the past.
Ask for a Free Sample
One of the most frustrating parts about buying new incontinence products is spending money without knowing if they're the right fit for you. When you realise something isn't suitable for your needs, you're then left with a full package of pads, pull-up style underwear, liners, and other products that you have no need for.
Before purchasing an entire package of products, request a free sample from your preferred incontinence product stockist. Leading companies like ContinenceCare can recommend products to try. They will even send free samples in discreet packaging to your home address for assurance before you hand over your hard-earned money.
Measure Yourself
When you go shopping for new clothing, you likely know your size and don't feel the need to carry a tape measure around everywhere you go. However, to ensure the incontinence products you purchase are the right fit, it pays not to guess your size.
There are plenty of size options available through brands like Advance®, which means you're likely to find the right product for your needs.
Take hip and waist measurements using a measuring tape positioned snugly against your body. When adult diapers fit correctly, they are snug in the groin area and attach securely. If they're too large, they will feel bulky, won't fit nicely against your body, and may even make you feel generally uncomfortable. If they're too small, you may feel chafing on your skin, along with tightness and discomfort.
After measuring your body and identifying an incontinence product you believe is right for you, don't be afraid to order a sample first. You can then have complete confidence in your decision.
Ask For Expert Help
Shopping for new products can be daunting, particularly if you haven't had memorable experiences in the past. When you shop with reputable stockists, experts are always available to answer any questions you may have. You can also provide them with your measurements so that they can help you find the right products.
What Else to Consider When Shopping For Incontinence Products
When shopping for incontinence products, the fit is, of course, one of the most crucial considerations. If you're not comfortable, you're not happy, and you may not get the protection you need to feel confident.
However, there are a few other things to factor into the decision-making process, including these below.
Absorbency
The absorbency of your chosen incontinence products can play an integral part in your happiness and comfort levels. Shop based on leakage and your ability to access the toilet. It's also important to keep in mind that incontinence products are not a toileting replacement.
Many brands, such as Advance®, offer products to suit light, moderate, moderate to heavy, and heavy incontinence levels.
Support
If you find an incontinence product brand you believe provides the right fit, check out their level of support. If you have any questions or need further help, you should have easy access to contact numbers, a FAQ section, online product descriptions, and an email address.
Convenience
Finally, convenience can be something you factor into the decision-making process. How easy is it to buy the perfect-fitting incontinence product to suit your needs?
Look out for stockists like ContinenceCare offering convenient auto-shipping, free shipping over $100, discreet packaging, and free samples.
Shop For the Right Fit Today
Shopping for incontinence products hasn't always been easy, but technology has been a game-changer in this respect. You can now shop online for the products you need and enjoy a convenient service to ensure the products to buy are the right fit and type for your unique needs.